Travelling is a great opportunity to relax and refresh your body and soul. Nevertheless, most often it costs money. Here are some tips how to do proper budget for your trip and enjoy the most. Have a look! 🙂
Create the initial budget:
1) Determine which kind of vacation you can afford.
2) Ask friends and family members about your preferred destination.
(c) rd.com
3) Give a try to online budgeting tools, which helps to determine the local costs of goods and necessary expenses.
(c) mrsc.org
Define the basic budget:
4) Choose your method of transportation and compare the costs.
5) Check local transportation prices for public transport, taxi or car renting.
(c) mycitytrip.com
6) Decide on the place where you gonna stay, because lodgings vary greatly in costs and quality.
(c) moneyunder30.com
7) Include food costs. To save some money, look for a room or apartment with a kitchenette or a microwave.
(c) stack.com
8) Consider additional money for unpredictable costs like buying a sunscreen or umbrella.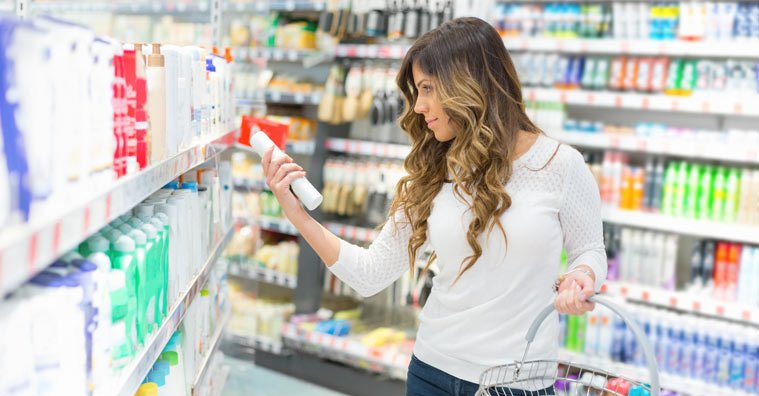 (c) highya.com
9) Get travel insurance to protect your nerves from unpredictable expenses like lost luggage, thievery or urgent medical care.
Prepare the budget for extras:
10) Define sightseeing costs.
(c) museivaticani.va
11) Establish entertainment costs for such places as amusement parks or clubs.
12) Don't forget to include gifts and souvenirs into the budget.
(c) locogrigo.com
Our Mashbox team wishes you a happy and joyful vacation! 🙂
Source: wikihow
Preview: reflectandrefresh.org