Winter is the time of the year when it is super easy to catch a cold. Here are 3 ways how to prevent a cold or a flu. Have a look at the tips and share yours in comments 🙂
Pay attention to the good hygiene practices:
1) Wash your hands frequently.
(c) mercola.com
2) Cover your nose and mouth whenever you cough or sneeze.
(c) sweetsharing.com
3) Try to avoid packed spaces.
(c) canduh
4) Desinfect shared spaces.
5) Take good care of oral health.
Boost your immune system:
6) Use vaccine.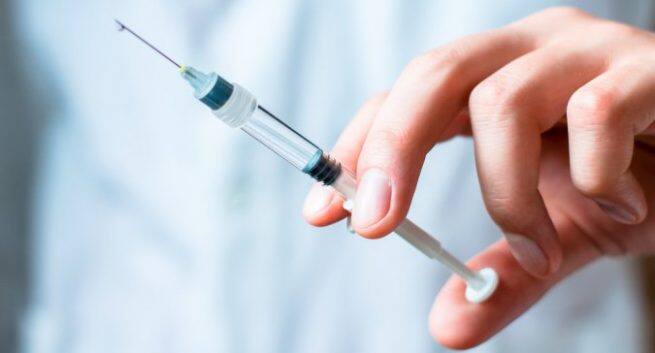 7) Try to avoid close contact with someone who already has cold.
(c) thehansindia.com
8) Use your own items such as cutlery and cups.
9) Try alternative medicine such as herbs and vitamins.
 Catch it early:
10) Stay hydrated.
(c) healthline.com
11) Try clear chicken soup.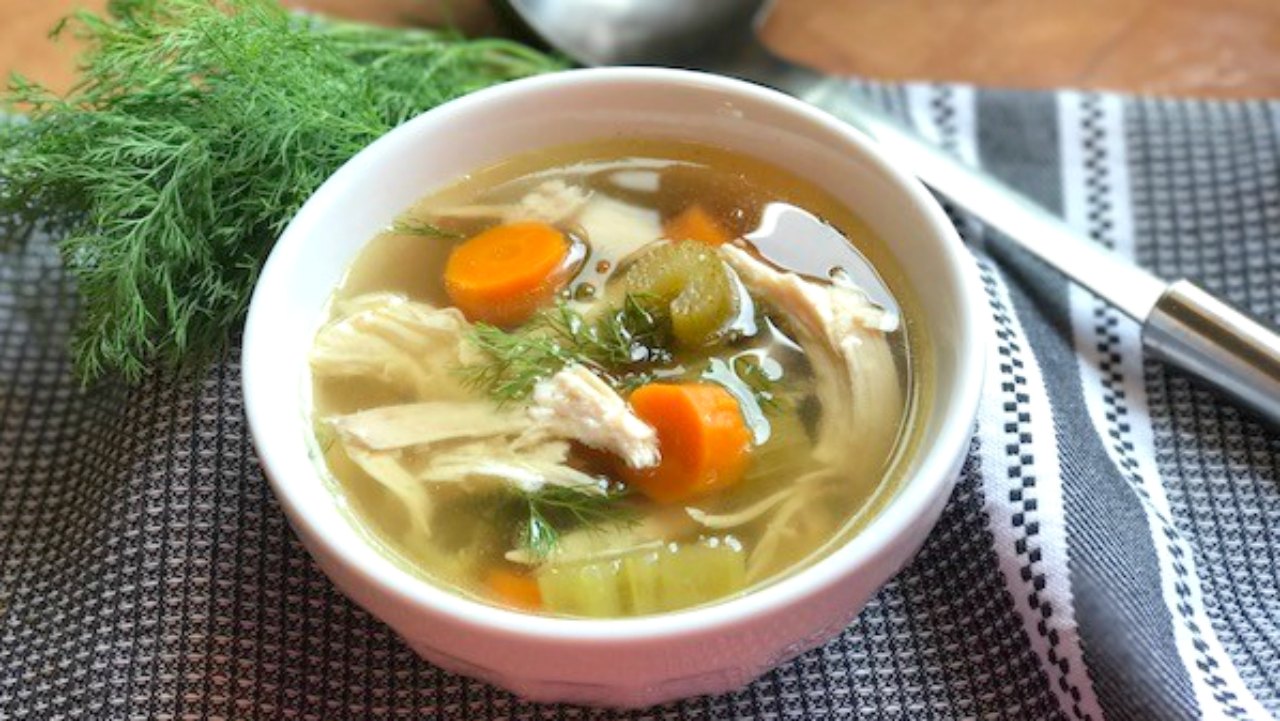 12) Avoid alcohol and cigarettes.
(c) nomorepepto.com
13) Saltwater gargle for sore throat.
(c) stylecraze.com
14) Get enough rest.
Our Mashbox team wishes you to stay healthy! 🙂
Source: wikihow
Preview: iamyogahealth.com