Orchids are gorgeously beautiful flowers. They can be many various colours and can bring the sense of beauty to each home. Here are some simple guidelines how to make your orchids be healthy and look great 🙂  
Create the right environment:
1) Use pots with drainage holes.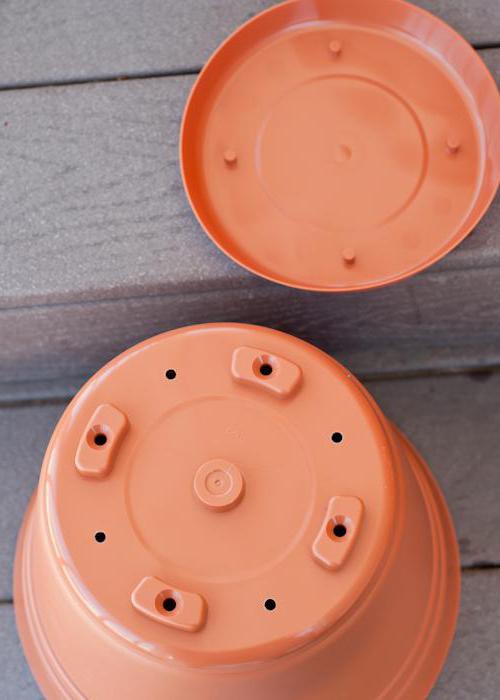 (с) poradu.pp.ua
2) Provide a fast-draining potting medium.
3) Place the pots near south- or east-facing windows that flowers can receive strong, indirect light.
(c) thespruce.com
4) Keep a temperature of  16–24 °C in your house.
5) Provide gentle air circulation.
Watering, Feeding, and Pruning:
6) Water the plants just before they go dry.
(с) roza-i-fialka.ru
7) Mist orchids daily if the humidity level in your home is below 40%.
(с) moiorchidei.ru
8) Fertilize the flowers once per month while they're flowering.
(с) uplady.ru
9) Cut off spent stems when the flowers have died.
(c) plantgasm.com
Source: wikihow
Preview: orchiddiva.com