Finland is a pretty magical destination. Fairy-tale culture, beautiful landscapes, hospitality of people… It has so much to offer beyond the usual tourist spots and our Mashbox team thinks that this country should be definitely included in the bucket list! Here are 10 reasons why it is worth a visit. Have a look! 🙂
1) Escape to the lakeside cottage
Peace and silence are good treatments for the soul and body.
(с) pinterest.at
2) To sit on the stairs of Helsinki Cathedral
The church is part of Helsinki's Empire era centre and a landmark for those arriving by sea. In summer the stairs can be quite invaded with the tourist taking there a coffee break. 🙂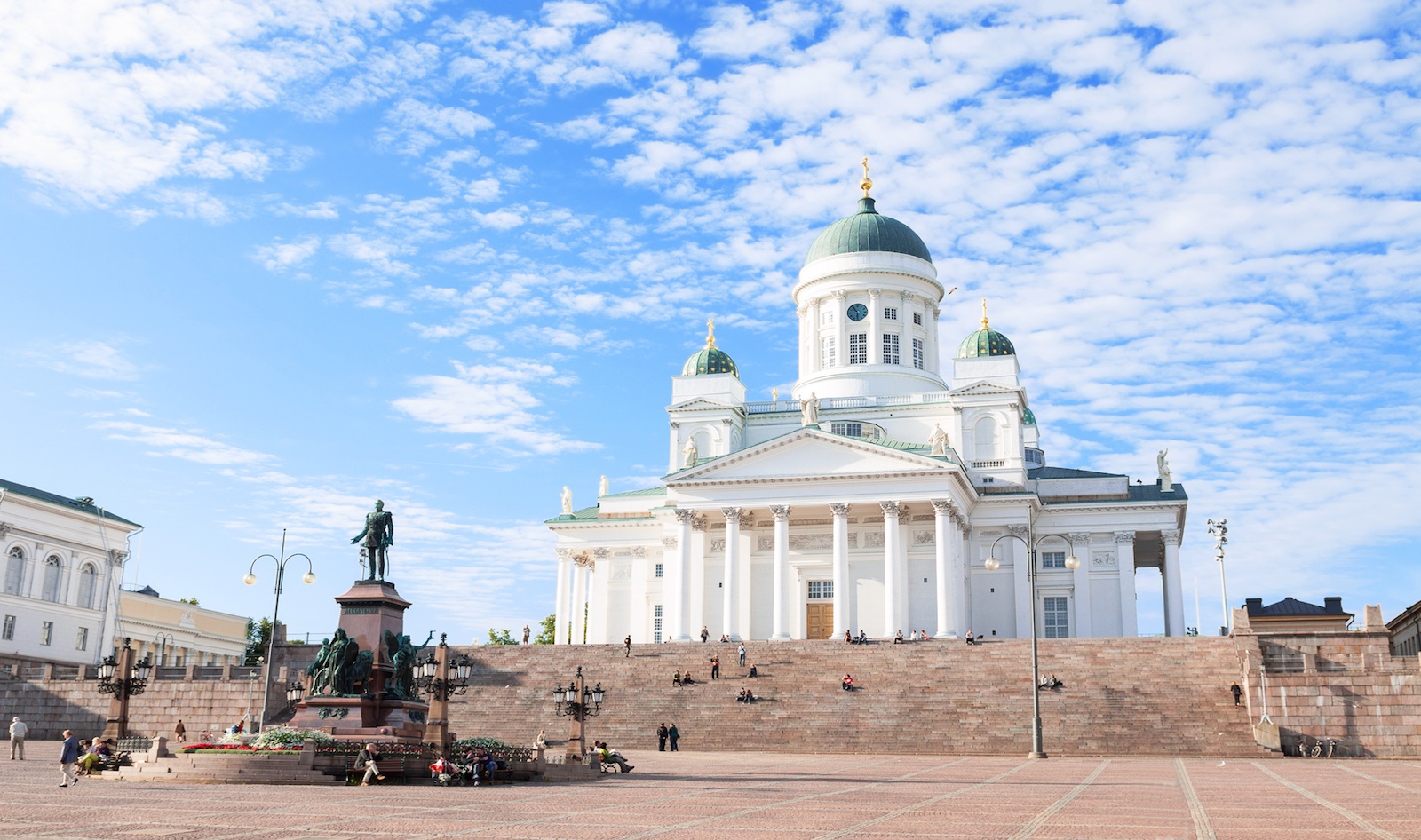 (c) eventstravel.net
3) See The Northern Lights
The possibility to see the Northern Lights is a once-in-a-lifetime experience for many. In Finland they are visible roughly 200 nights a year!
(c) visitfinland.com
4) Visit Santa Claus's Office
Santa is well-known all around the world, but his office is located in Rovaniemi, so you can have a chat with him and feel the enchanted atmosphere.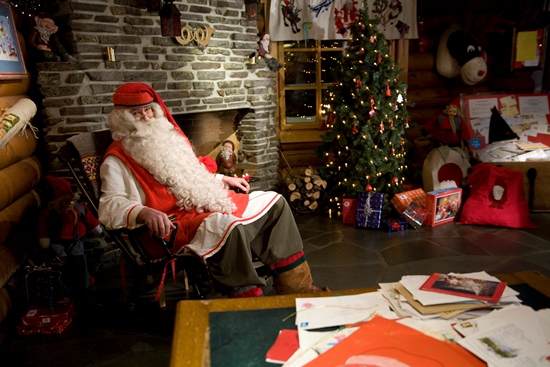 (c) finland.fi
5) Experience sauna culture
Getting familiar with a sauna is a good starting point to understand Finnish people and culture. Plus, it is very healthy!
(c) globalblue.com
6) Try the freshest fish and caviar
It's delicious! If you like salty salmon, they will do it right in front of you in the shop and by arriving back to home country it will be a tasteful meal.
(c) scandifoodie
7) Check the Moomin Museum
Moomins are probably the most adored Finnish icon, right after Santa Claus. And in Tampere  is located the only Moomin art museum in the world. These cute characters will definitely make your heart warm!
(c) moomin.com
8) Breath the cleanest air
The air in Finland is the third cleanest in the world according to a recent study by WHO.
(c) livelyair.com
9) Listen to the greatest metal bands
Apocalyptica, Nightwish, The Rasmus and HIM fans will definetely enjoythe great Tuska open air festival.
(c) festicket.com
10) Visit the Salla reindeer park
The Salla reindeer park offers reindeer-powered sleigh rides to midnight canoe trips to ice fishing and ice swimming. Give it a try to interact with the beautiful Finnish wildlife!
(c) julrimmet.se
Source: visitfinland.com
Photo on preview: alamnature.com